Drink Specials
Choose your favorite drink, and we'll make it to your taste!
Catering
With years of catering experience, we're sure not to disappoint you!
Welcome To Villa Maya Restaurant!
For time immemorial, Mexican cuisine has been a delight for our taste buds. However, you do need an artist chef to retain the authenticity of the dish and at the same time add something new and unique in it.
At Villa Maya Restaurant, we are a combination of great Mexican food and excellent customer service. You can even contact us for catering services, and it is available for our entire food menu.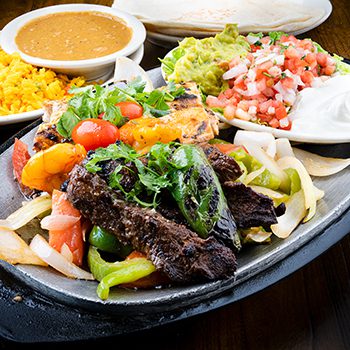 Sizzling Fajitas
All Fajitas are served over a bed of sautéed green peppers and Spanish onions. Homemade tortillas, guacamole, sour cream, Pico de Gallo, Mexican rice, and refried beans.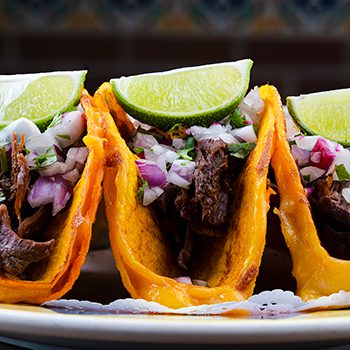 Tacos al Carbon
Three corn hard shell tortillas filled with chorizo (Spanish sausage). Topped with lettuce, Pico de Gallo, and cheese.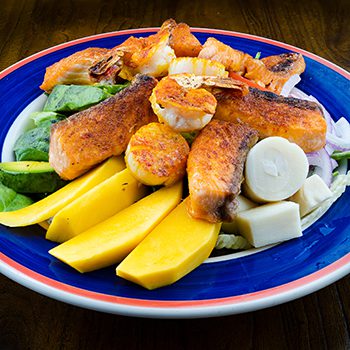 Seafood Salad
Shrimp, salmon, scallops, red onions and mango on top of mix lettuce
At Villa Maya Restaurant, we welcome your feedback. You can also see what others have said about our food and service.